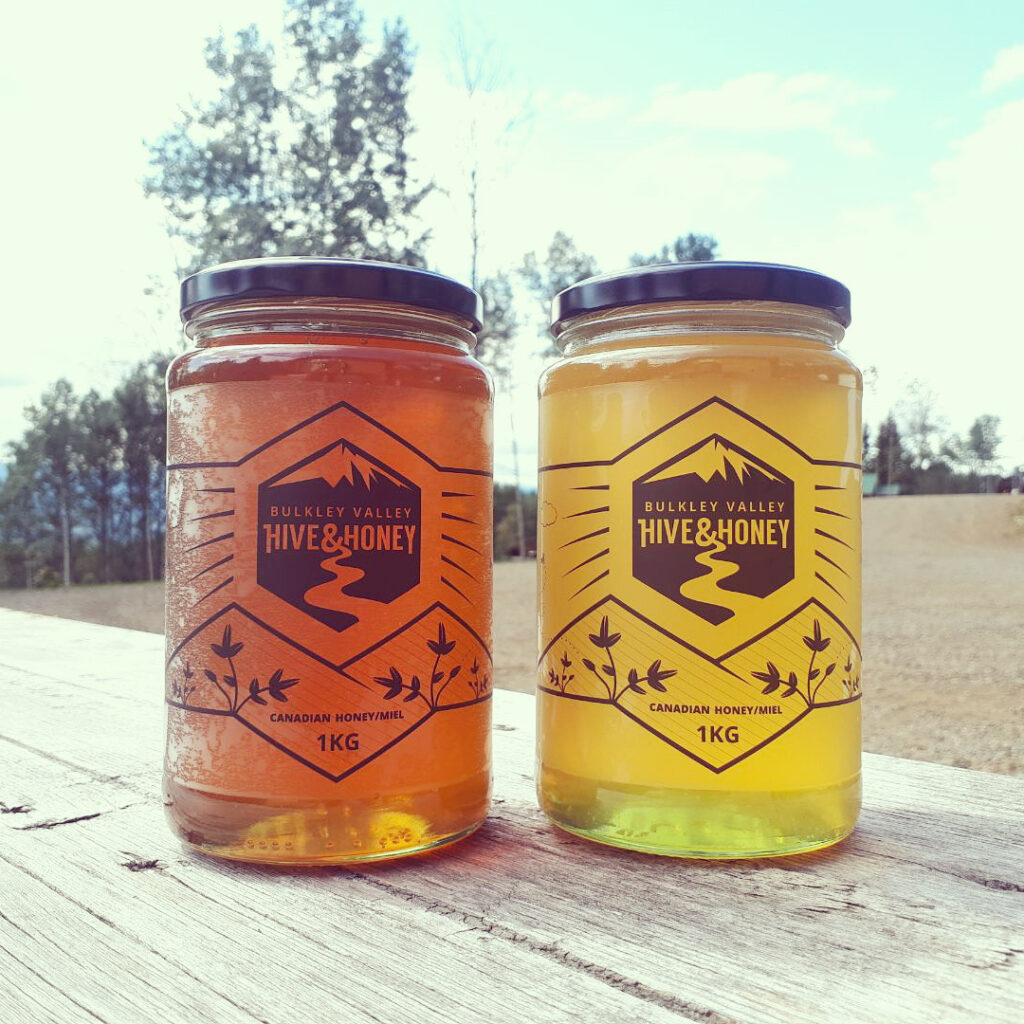 Come with us on our journey back to nature.
Our products are created in small batches with the highest quality in mind. We use sustainable ingredients, finding what we can in nature and bring you simple, yet beautiful, products. Our bees forage in the lush Bulkley Valley, gathering nectar from wildflowers that creates a clean, sweet tasting honey.
We live on our family farm, 160 acres in the Rural Bulkley Valley with our 2 children, Grandparents, 9 draft horses, 3 dogs, 6 chickens, 3 ducks and 2 rabbits.
Read Our Story
Shop Featured Items
Check out these must-haves!
Shop All